Secret project
An ambitious midcore RPG in an eclectic sci-fi setting that captures the full creative potential of our team. A fascinating multifaceted plot, complex psychological conflicts, anomalies and mystical incidents, the search for answers to the most serious philosophical questions — very soon you will be able to get into a world lost in time and space, and grasp the main mystery of the Universe.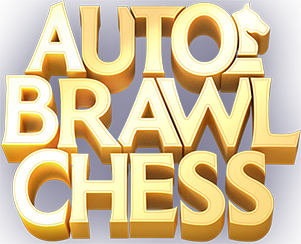 Have you ever wondered how awesome it would be to combine the best elements of RPG, strategy, turn-based strategy, MOBA, Auto Chess, Idle RPG, CCG, MMO, AFK genres in one game? Have you ever wanted to get the most dynamic battles in turbo PVP mode when playing Auto Chess games? Then "Auto Brawl Chess: Rush to War. Magic Heroes Arena" is just for you!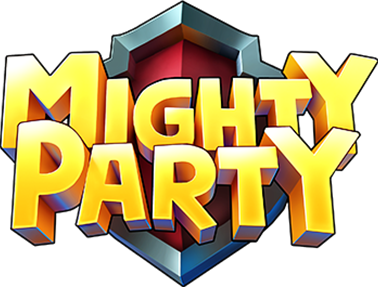 Mighty Party is a turn-based strategic Idle RPG that is an excellent combination of action, Brawl RPG, and role-playing games. We took the best from different genres to create an amazing experience for you in the world of Massive Online Role-Playing Games. Challenge mobile gamers from all over the world, crush your enemies in battle arenas, and rise to the top! We will change the way you think about Brawl Chess RPG games!


Social networks
Panoramik is a multitude of talented specialists in various fields. We prefer communication instead of bureaucracy and internal discipline instead of control. We are proud of the culture of our company and consider it part of our success! Working with us is an opportunity to make our contribution to games that compete with world game leaders! Are you close to our values and you are burning the idea to create cool games? We will be glad to meet you!
Support
Do you need help?
Our support team will answer all your questions
related to our games and our company.
support